---
Aramide Awosika, Communications Manager
Program: M.A. in Management of Aging Services
Hometown: Glenn Dale, MD
Previous Degree(s): B.A in Health Administrations and Policy Program with a Minor in Management of Aging Services
Why UMBC: I chose UMBC for its uniqueness, diversity among students, and the support I receive from my academic program.
Words I Live By: "Think like a queen. A queen is not afraid to fail. Failure is another steppingstone to greatness." – Oprah Winfrey
---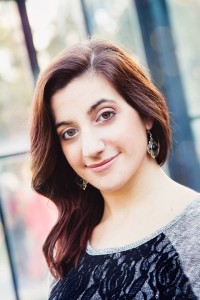 Deanna Cerquetti, Community Liaison
Program: Language, Literacy and Culture Ph.D. program
Hometown: Baltimore, MD
Previous Degree(s): B.A. in Psychology and Spanish; M.A. in Intercultural Communication (concentration in Hispanic Studies)
Why UMBC: I was impressed by the array of interdisciplinary research being done on campus as well as the academic integrity and support of the community as a whole.
Words I Live By: "Differences of habit and language are nothing at all if our aims are identical and our hearts are open."- Albus Dumbledore, Harry Potter
---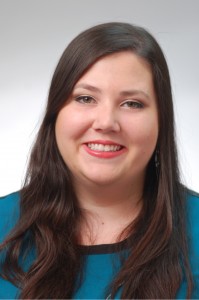 Kelly Daughtridge, Travel & Grants Coordinator
Program: Historical Studies MA
Hometown: Huntingtown, MD
Previous Degree(s): BA in History and Psychology, UMBC
Why UMBC?: I made so many great connections during my undergrad that I knew the graduate program was an ideal fit. 
Words I Live by: "Speak what we feel, not what we ought to say." – William Shakespeare 
---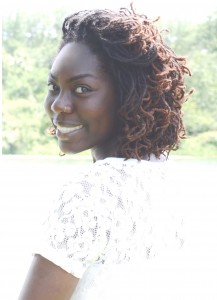 Deborah Kadiri, Writing Advisor
Program: M.A. in Texts, Technologies, and Literature
Hometown: Beltsville, MD
Previous Degrees: B.A. in English Literature
Why UMBC: I met Dr. Hrabowski and didn't want to go to any one else's school after that.
Words I Live By: "You miss 100% of the shots you don't take." – Wayne Gretzky (Michael Scott)