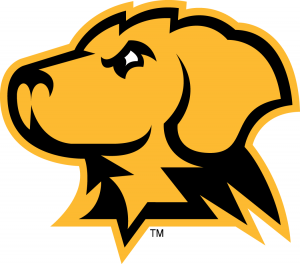 Madison Anderson, Communications Manager
Program: Applied I/O Psychology
Hometown: Richmond, VA
Previous Degree(s): BA in Psychology (Biology)
Why UMBC: The reason why I chose to attend UMBC was because of the applied I/O Psychology program that the school offers. UMBC's program allows me to gain real world experience and practical experience simultaneously. The diversity of the student body at UMBC also attracted me to the campus. By choosing UMBC, I have been able to meet truly wonderful, talented, and intelligent people from all different walks of life and backgrounds. Attending this University has been enriching to me in a variety of areas in my life! Another "perk" of attending UMBC are the instructors. The majority of my professors have an invested interest in not only my academic progression, but my personal and professional development as well. They are always there to lend a helping hand! I have also made friends that I know I'll maintain relationships with for a lifetime. My experience at UMBC has been priceless.
Words I Live By: "All things happen for a reason." and "A comfort zone is a beautiful place, but nothing or no one ever grows there."
---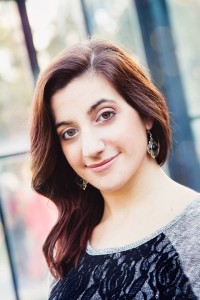 Deanna Cerquetti, Community Liaison
Program: Language, Literacy and Culture Ph.D. program
Hometown: Baltimore, MD
Previous Degree(s): B.A. in Psychology and Spanish; M.A. in Intercultural Communication (concentration in Hispanic Studies)
Why UMBC: I was impressed by the array of interdisciplinary research being done on campus as well as the academic integrity and support of the community as a whole.
Words I Live By: "Differences of habit and language are nothing at all if our aims are identical and our hearts are open."- Albus Dumbledore, Harry Potter
---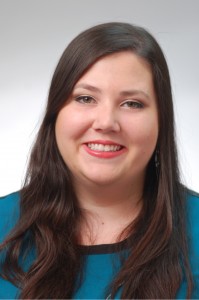 Kelly Daughtridge, Travel & Grants Coordinator
Program: Historical Studies MA
Hometown: Huntingtown, MD
Previous Degree(s): BA in History and Psychology, UMBC
Why UMBC?: I made so many great connections during my undergrad that I knew the graduate program was an ideal fit. 
Words I Live by: "Speak what we feel, not what we ought to say." – William Shakespeare 
---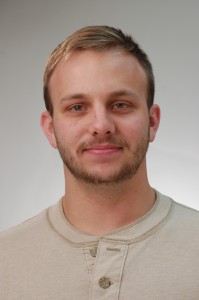 Trevor Ruben, Writing Adviser
Program: Texts, Technology and Literature
Hometown: Columbia, MD
Previous Degree(s):  B.A. Journalism (concentration in Philosophy) UMD, College Park
Why UMBC: The relative newness and openness of the English MA program gives me the freedom to play video games as my homework. Alternative: My fear of the unknown traps me in the nation state of my youth.
Words I Live By: 
"And should we win the day, the 4th of July will no longer be known as an American holiday, but as the day when the world declared in one voice:
We will not go quietly into the night!
We will not vanish without a fight!
We're going to live on!
We're going to survive!
Today, we celebrate our Independence Day!"
President Thomas J. Whitmore
---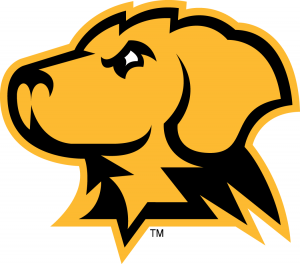 Dawn L. Galindo, Executive Administrative Assistant
Hometown:
 Catonsville, MD