Executive Board 2013-2014
Past Executive Board
2013 – 2014 Executive Board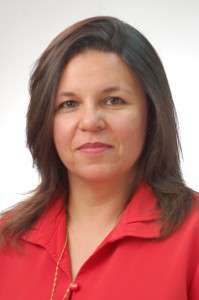 Program: Ph.D. Language Literacy & Culture
Hometown: El-Beheira, Egypt
Previous Degree(s): Master of Arts in ISD/ESOL Bilingual & Bachelor of Arts in Teaching English as a foreign Language
Why UMBC?: I came to UMBC in 2000 in a professional development training program for teachers, and learned about the ESOL Master Program, so I came back five years later to get a master degree. Post-UMBC Plans: Continue research in the area of teacher identity and retention, and teacher professional development.
Words I Live by: "We live in a culture of domination. What values and habits of being reflect our commitment to freedom?" –-Bell Hooks
---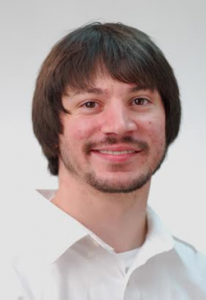 Program: Atmospheric Physics Ph.D.
Hometown: Oxford, MI
Previous degrees: B.S. Physics, Michigan Tech and M.S. Atmospheric Physics, UMBC
Why UMBC? The Atmospheric Physics program at UMBC has very strong ties with NASA Goddard community making it the perfect place to pursue a promising future career in atmospheric science.
Post-UMBC Plans: Continue to study satellite remote sensing of clouds and aerosols and play a role in the development of future NASA atmospheric remote sensing systems.
Words I live by: "The really important kind of freedom involves attention, and awareness, and discipline, and effort, and being able truly to care about other people and to sacrifice for them, over and over, in myriad petty little unsexy ways, every day." ― David Foster Wallace, This Is Water
---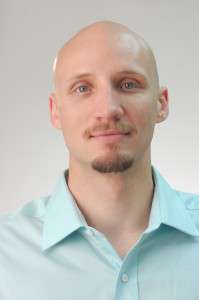 Program: Ph.D Molecular and Cell Biology
Hometown: Raleigh, NC
Previous Degrees:  BS in Biology from North Carolina A&T State University
Why UMBC?: The supportive nature of the graduate community.
Words I live by: "The best years of your life are the ones in which you decide your problems are your own. You do not blame them on your mother, the ecology, or the president. You realize that you control your own destiny." – Albert Ellis
---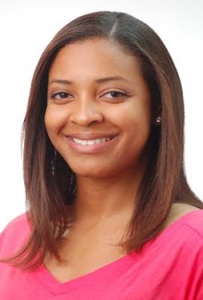 Brittny Davis, Treasurer
Program: Chemistry, Ph.D.
Hometown:  N/A I was a military child
Previous degree:  B.S. Chemistry (Jackson State University)
Why UMBC?  The diversity and graduate student support brought me here.
Post-UMBC plans: I plan to obtain a post-doctoral position in a Government or Industrial lab. Words I live by:  "The wind from one door closing opens another"
---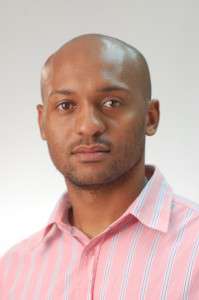 Ian Brown, Historian
Program: Ph.D. Language, Literacy, and Culture
Hometown: Durban, South Africa
Previous Degrees: BA – International Relations; MA in Education – Urban and Diverse Learners
Why UMBC?: Only school with a full interdisciplinary PhD, and therefore the flexibility to mold a particular area of interest. The program also has professors who are leading scholars in their field.
Words I live by: "repeat the actions of your own success to be successful; know your own formula, your own ingredient, what makes you, you" – KRS-One