Executive Board 2014-2015
---
Immediate Past Graduate Student Association 2014 – 2015 Executive Board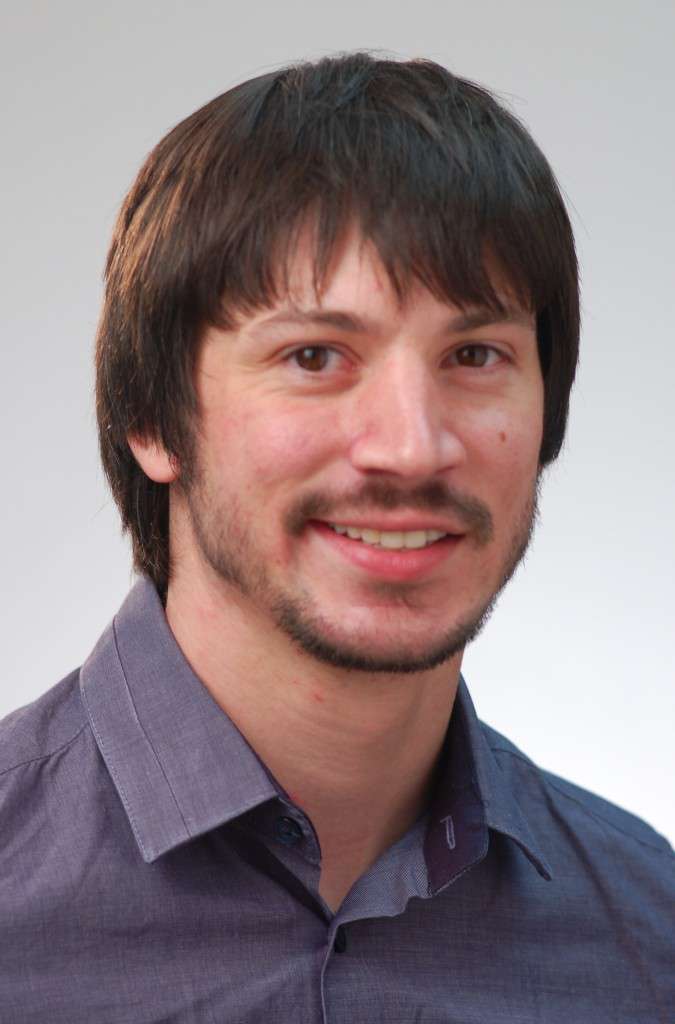 Dan Miller, President
Program: Atmospheric Physics Ph.D.
Hometown: Oxford, MI
Previous degrees: B.S. Physics, Michigan Tech and M.S. Atmospheric Physics, UMBC
Why UMBC? The Atmospheric Physics program at UMBC has very strong ties with the NASA Goddard community making it the perfect place to pursue a promising future career in atmospheric science.  I wanted to contribute something to our understanding of the earth-climate system and study climate change.
Post-UMBC Plans: Continue to study satellite remote sensing of clouds and aerosols and hopefully play a role in the development of future NASA atmospheric remote sensing systems.
Words I live by: 
"The really important kind of freedom involves attention, and awareness, and discipline, and effort, and being able truly to care about other people and to sacrifice for them, over and over, in myriad petty little unsexy ways, every day. That is real freedom." ― David Foster Wallace,
This Is Water
---
Romy Hübler, Vice President
Degree/Program: Language, Literacy and Culture Doctoral Program
Hometown: Borna, Germany
Previous Degree(s): B.A. Modern Languages and Linguistics; M.A. Intercultural Communication
Why UMBC?: I came to UMBC to finish my undergraduate degree. I enjoyed the university's supportive environment and the opportunities to co-create my community so much that I decided to pursue my graduate education at UMBC as well.
Words I Live by: "The new always happens against the overwhelming odds of statistical laws and their probability, which for all practical, everyday purposes amounts to certainty; the new therefore always appears in the guise of a miracle." Hannah Arendt
---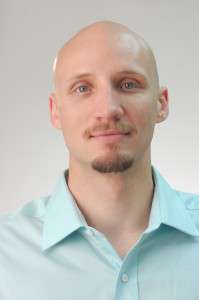 Jesse Fox, Vice President for External Affairs
Program: Ph.D. Molecular and Cell Biology
Hometown: Raleigh, NC
Previous Degrees:  BS in Biology from North Carolina A&T State University
Why UMBC?: The supportive nature of the graduate community.
Words I live by: "The best years of your life are the ones in which you decide your problems are your own. You do not blame them on your mother, the ecology, or the president. You realize that you control your own destiny." – Albert Ellis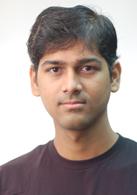 Md. Shamsuzzaman, Treasurer
Program: Ph.D. Biological Sciences
Hometown: Dhaka, Bangledesh

Previous Degrees:  B.S. & M.S. University of Dhaka
Why UMBC?: Because my wife got admitted here, so I came along.
Words I live by: "With a newborn son; I sleep when I can now." – Shams