Executive Board 2015-2016
Graduate Student Association 2015-2016 Executive Board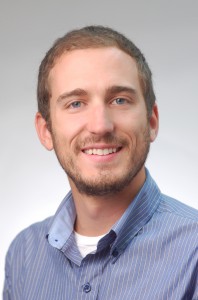 Jonathan Graf, President
Program: Applied Mathematics Ph.D.
Hometown: Perry Hall, MD
Previous degrees: B.S. Mathematics, Economics, Towson University and M.A. Mathematics, University of Pittsburgh
Post-UMBC Plans: Academic faculty position in Mathematics
---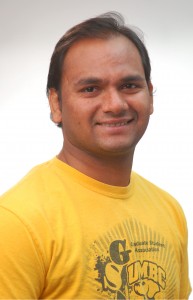 Sourabh Arsey, Vice President
Program: M.S. Information Systems
Hometown: Indore, India
Previous degrees: B.E. in Electronics and Communication Engineering, RGPV Bhopal
Why UMBC? I liked the graduate program in Information Systems and the research work in the area of Data Analytics.
Words I live by: "Take Risks in Your Life If u Win, U Can Lead! If u Lose, U Can Guide!" – Swami Vivekananda
---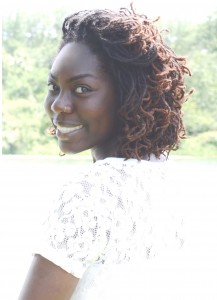 Deborah Kadiri, Vice President for External Affairs
Program: M.A. in Texts, Technologies, and Literature
Hometown: Beltsville, MD
Previous degrees: B.A. in English Literature
Why UMBC? I met Dr. Hrabowski and didn't want to go to any one else's school after that.
Words I live by: "You miss 100% of the shots you don't take." – Wayne Gretzky (Michael Scott)
---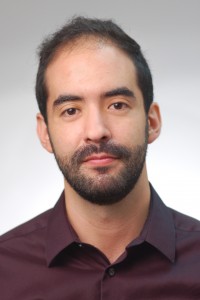 Fernando Calderon Vargas, Treasurer
Program: Physics, PhD
Hometown: La Paz, Bolivia
Previous degrees: B.S Physics Universidad Mayor de San Andres and M.S. Applied Physics, UMBC
---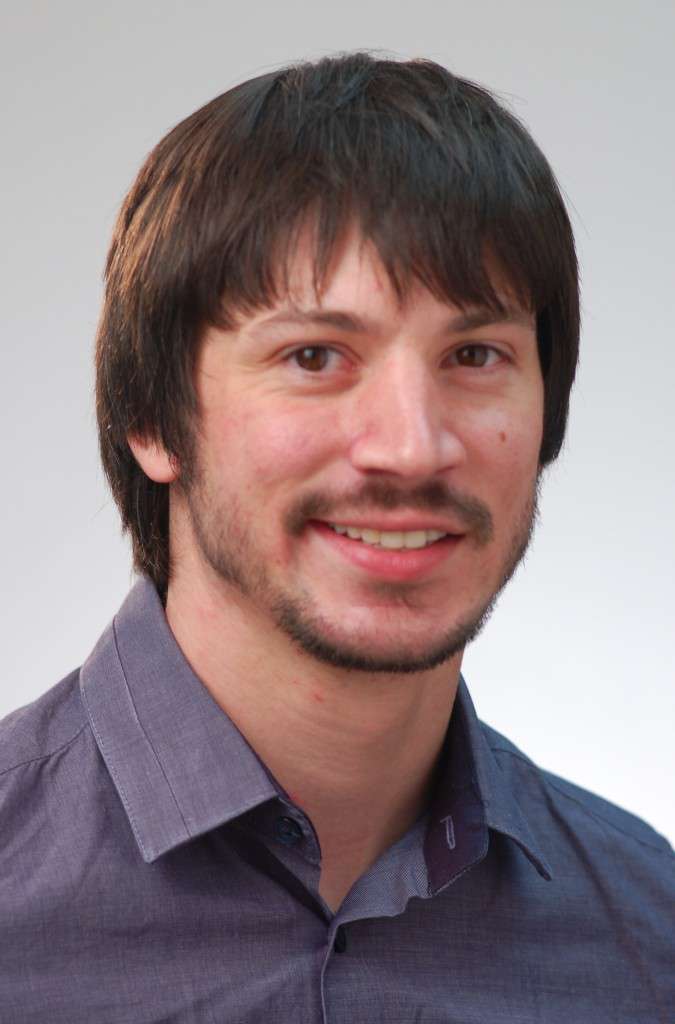 Dan Miller, Historian
Program: Atmospheric Physics Ph.D.
Hometown: Oxford, MI
Previous degrees: B.S. Physics, Michigan Tech and M.S. Atmospheric Physics, UMBC
Why UMBC? The Atmospheric Physics program at UMBC has very strong ties with the NASA Goddard community making it the perfect place to pursue a promising future career in atmospheric science.  I wanted to contribute something to our understanding of the earth-climate system and study climate change.
Post-UMBC Plans: Continue to study satellite remote sensing of clouds and aerosols and hopefully play a role in the development of future NASA atmospheric remote sensing systems.
Words I live by: 
"The really important kind of freedom involves attention, and awareness, and discipline, and effort, and being able truly to care about other people and to sacrifice for them, over and over, in myriad petty little unsexy ways, every day. That is real freedom." ― David Foster Wallace,
This Is Water
---