Executive Board 2016-2017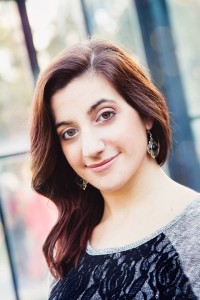 Deanna Cerquetti, President
Program: Language, Literacy and Culture Ph.D. program
Hometown: Baltimore, MD
Previous Degree(s): B.A. in Psychology and Spanish; M.A. in Intercultural Communication (concentration in Hispanic Studies)
Why UMBC: I was impressed by the array of interdisciplinary research being done on campus as well as the academic integrity and support of the community as a whole.
Words I Live By: "Differences of habit and language are nothing at all if our aims are identical and our hearts are open."- Albus Dumbledore, Harry Potter

---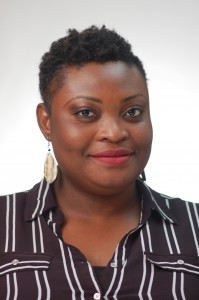 Onimi Jademi, Vice President
Program: Information Systems, Ph.D.
Hometown: Lagos, Nigeria
Previous Degree(s): B.Sc. Management Information Systems, M.S. Information Systems
---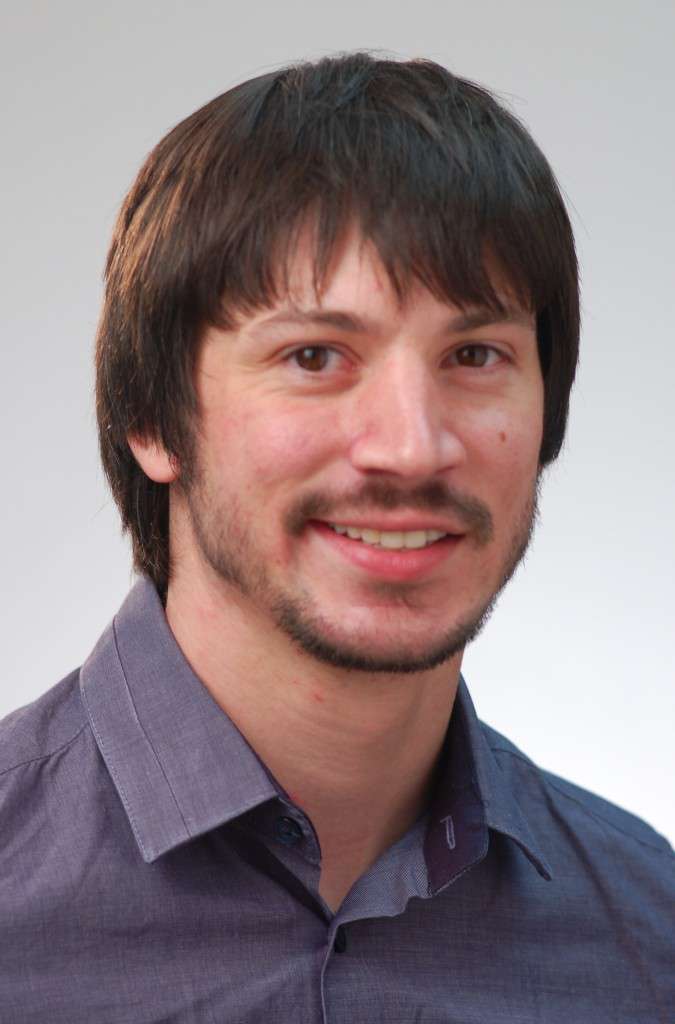 Daniel Miller, Vice President for External Affairs
Program: Atmospheric Physics Ph.D.
Hometown: Oxford, MI
Previous degree(s): B.S. Physics, Michigan Tech and M.S. Atmospheric Physics, UMBC
Why UMBC? The Atmospheric Physics program at UMBC has very strong ties with NASA Goddard community making it the perfect place to pursue a promising future career in atmospheric science.
Post-UMBC Plans: Continue to study satellite remote sensing of clouds and aerosols and play a role in the development of future NASA atmospheric remote sensing systems.
Words I live by: "The really important kind of freedom involves attention, and awareness, and discipline, and effort, and being able truly to care about other people and to sacrifice for them, over and over, in myriad petty little unsexy ways, every day." ― David Foster Wallace, This Is Water

---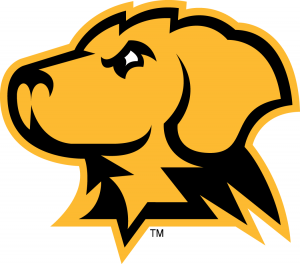 Scott Riley, Treasurer
Program: Chemistry, PhD.
Hometown: McKinney, TX
Previous Degree(s):

---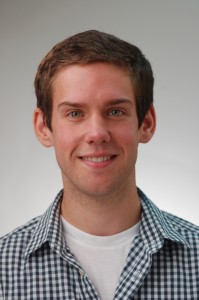 Roy Prouty, Historian
Program: Computer Science, M.S.
Hometown: Pemberton, NJ
Previous Degree(s): B.S. Applied Physics, Stockton College of New Jersey; M.S. Atmospheric Physics, UMBC
Words I live by: "It is far better to grasp the Universe as it really is than to persist in delusion, however satisfying and reassuring." -Carl Sagan
---
Past Executive Boards
2013-2014 Executive Board
2014-2015 Executive Board
2015-2016 Executive Board