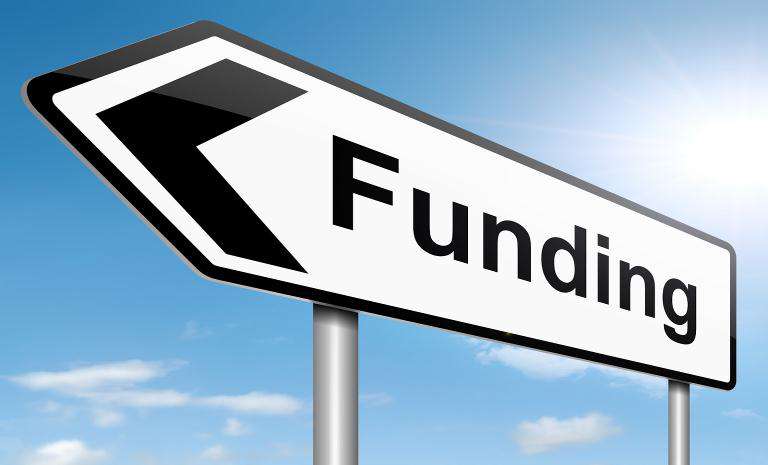 Up to $500 for oral/poster presentation at  a conference.
Up to $250 for attending a  conference
Up to $1000 for research travel
Up to $1000 for research costs, i.e., participant incentive/compensation, tools, software, etc.
REIMBURSEMENT
Click here to submit expense statement
One of the primary goals of the Graduate Student Association is to encourage and support graduate student research. Therefore, GSA provides different types of grants for graduate students to aid in their pursuit of academic achievement:
1. Travel Grants: If a graduate student is traveling to a conference, symposium, congress, workshop, session, meeting, round table discussion or other type of academic forum they may apply for a travel grant. Travel grants are typically approved either for up to $500.00 if a student is presenting work at the conference or up to $250.00 if only attending.
2. Travel Research/Research Grants:  Students are encouraged to apply for GSA research grants to pay for expenses that they incur while working on their theses, dissertations or various research projects. This includes travel for data collection. Typically a student is approved to be reimbursed up to $1,000.00.

–>

–>