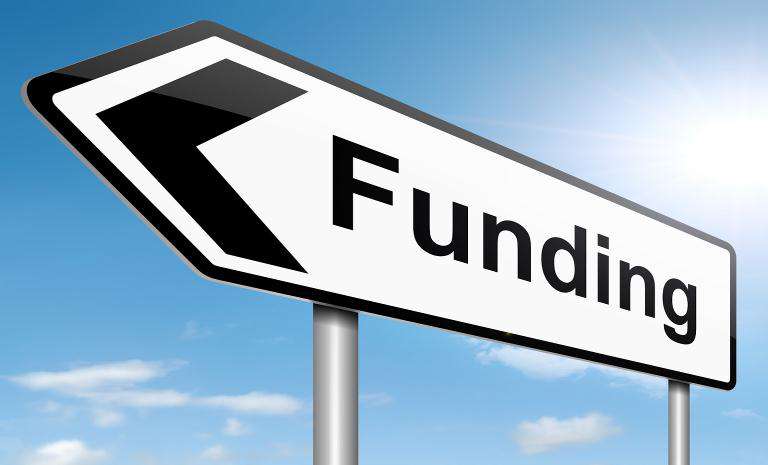 One of the primary goals of the Graduate Student Association is to encourage and support graduate student research. Therefore, GSA provides different types of grants for graduate students to aid in their pursuit of academic achievement:
NOTE: Students are allotted a maximum of $1000 in funding per academic year.
Master's students receive $1500 in funding
Doctoral students receive a total of $2500 in funding
MFA student receive a total of $2000 in funding
If a graduate student is traveling to a conference, symposium, congress, workshop, session, meeting, round   table discussion or other type of academic forum they may apply for a travel grant. Travel grants are typically approved either for up to $1000.00 if a student is presenting work at the conference or up to $250.00 if only attending.
Travel Research/Research Grants:  Students are encouraged to apply for GSA research grants to pay for expenses that they incur while working on their theses, dissertations or various research projects.
This includes travel for data collection. Typically a student is approved to be reimbursed up to $1,000.00.
Students must be enrolled in a graduate program at UMBC and paying graduate fees for the semester funds were requested.
_______________________________________________________________________________________________
                                         GSA Grants
Professional Development & Workshop Training Grant
Up to $250  to support professional development. 
The PD&WTG will cover travel to interviews supported by approval of your advisor
The PD&WTG will cover equipment and research methods training
Limit/semester: $250
The PD&WT Grant does not cover: Professional memberships or for-credit courses
Maximum limits per degree and year remain
Up to $1000 for oral/poster presentation at  a conference.
Up to $250 for attending a  conference
Up to $1000 for research travel
Up to $1000 for research costs, i.e., participant incentive/compensation, tools, software, etc.
REIMBURSEMENT
Click here to submit expense statement.