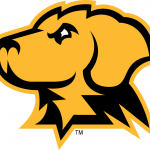 Tori Simmons, Community Liaison
---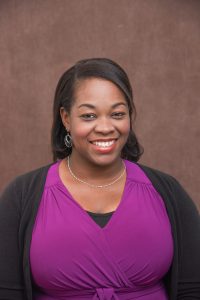 Maria Cole, Writing Advisor
Program: Public Policy, Ph.D.
Hometown: Chicago, Illinois
Previous Degree(s): B.A. in Psychology and Spanish, Southern Methodist University; M.P.H. in Public Health, University of Texas Health Science Center; M.S.W. in Social Work, University of Texas at Arlington
Favorite Quote: "As long as poverty, injustice and gross equality persist in our world, none of us can truly rest."  Nelson Mandela
---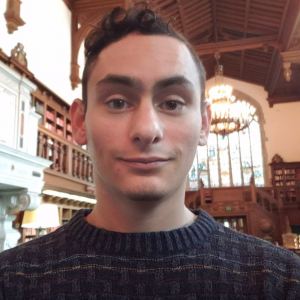 Ethan Post, Communications Manager
Program: Historical Studies, M.A.
Hometown: Akron, Ohio; Baltimore, Maryland
Previous Degree(s):B.A. in Secondary Education of Social Studies, The University of Akron.
Favorite Quote: "Our lives are not our own. We are bound to others, past and present, and by each crime and every kindness, we birth our future." David Mitchell, Cloud Atlas
---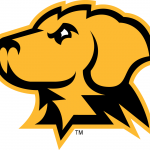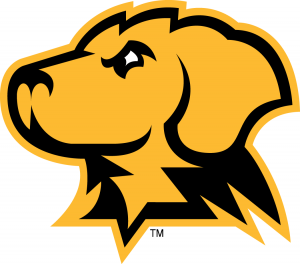 Dawn Galindo, Executive Administrative Assistant
Hometown: Catonsville, MD
---