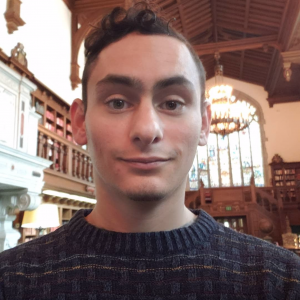 Ethan Post, Communications Manager
Program: Historical Studies, M.A.
Hometown: Akron, Ohio; Baltimore, Maryland
Previous Degree(s):B.A. in Secondary Education of Social Studies, The University of Akron.
Favorite Quote: "Our lives are not our own. We are bound to others, past and present, and by each crime and every kindness, we birth our future." David Mitchell, Cloud Atlas
---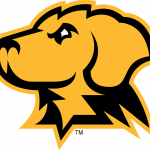 Dawn Galindo, Executive Administrative Assistant
Hometown: Catonsville, MD
---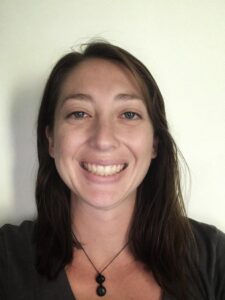 Michele Berry, Writing Advisor 
Program: MPP, specializing in Environmental Policy
Hometown: Baltimore, M.D.
Previous Degree(s): Environmental Science
Favorite Quote: "The day is coming when a single carrot, freshly observed, will set off a revolution." – Paul Cezanne
---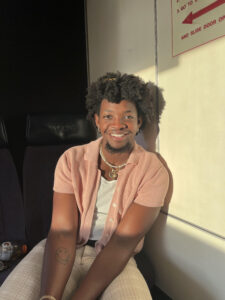 Jameer Robinson, Community Liaison
Program: M.P.S. in Community Leadership
Hometown: South Plainfield, New Jersey U.S.
Previous Degree(s): B.A. Biological Science, UMBC
Favorite Quote: "You're not what you go through, but what you go through helps make you who you are. Through the known and unexplained, stay the course"
-Cantrell