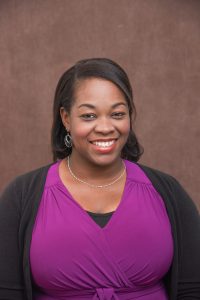 Our Writing Advisor Maria Cole, LMSW, MPH is a Ph.D student in the School of Public Policy department. She is a licensed hospital social worker in both Maryland and Texas. She is also a public health researcher focused on community health for people with chronic neurological disabilities (e.g. stroke, spinal cord injury, traumatic brain injury).
The GSA Writing Advisor assists graduate students with any writing project/assignment across all curricula. You do not need completed work, or even any work completed at all, to make an appointment. The Writing Advisor can help at any stage in the writing process.
Currently, the Writing Advisor is available for appointments at the following times:
Monday and Wednesday: 9:00 am – 4:00 pm
Thursday: 2:00 pm – 9:00 pm
Please schedule your appointment through the Writing Advisor booking calendar. Once you log-in, select the time you would like to reserve and fill out the subsequent page. Please note that a student may only schedule one appointment per day.
This site may have some accessibility issues. If you have any, please email us to schedule an appointment.
If you have additional questions, email mcole3@umbc.edu with ATTN: Writing Advisor in the subject line.
No-Show Policy
To ensure office availability and fairness in scheduling opportunities for all students, any graduate student who does not upload their paper or arrive for an appointment by their scheduled time twice in one semester will have their ability to schedule appointments revoked for the rest of the semester.
Check out these additional writing resources!
Purdue Online Writing Lab       AOK Self-Guided Tutorials