The Graduate Assistant Advisory Committee (GAAC) was created in accordance with the University System of Maryland (USM) Meet and Confer policy. This policy facilitates formal discussions between Graduate Assistants (GAs) and university administration about employment issues such as compensation and benefits. For more information on what Meet and Confer means click here.
We listen to you and dialogue with the administration about any work related issues. We listen to you, we speak on behalf of you.
At present, the GAAC functions as a Standing (permanent) Committee of the GSA, providing a platform specifically for GAs to voice their concerns. We strive to productively work and coordinate with administrators to continue a good work environment and bring about positive changes for GAs. If you have any questions or an issue you would like brought to the administration's attention, please contact us
Current GAAC Officers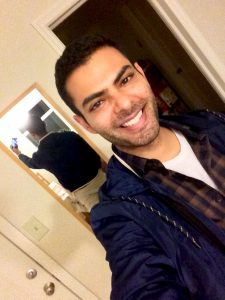 Felipe Muñoz Castillo
I'm a Public Policy Ph.D. student in my third year at UMBC. Before coming to UMBC, I worked in Health Reform implementation and corporate process analysis and improvement. I'm interested in doing Public Policy research that is accessible and useful to the communities affected by the policies in question, and more specifically I'm interested in the evaluation of public-private partnerships.
---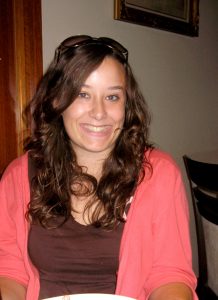 Rebecca Dowling
I'm a doctoral student in the Applied Developmental Psychology program. My research examines associations between early childhood classroom practices and emergent literacy and numeracy development.
---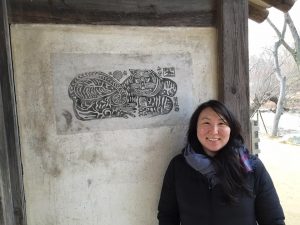 Gina Lee
I'm a Ph.D. Student in the Department of Geography and Environmental Systems, studying urban flooding in Baltimore.
---
Please find our latest myUMBC Group posts below!