James Rea
Alan Alda Workshop Speaker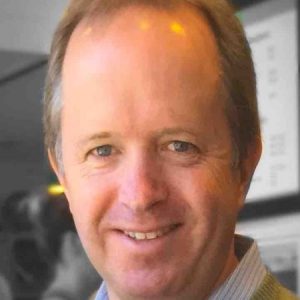 For more than 20 years, James has rooted around in the dense thickets of scientific and public policy content, searching for the stories that shine. He found this calling in 1996 at the US Environmental Protection Agency, where he translated vital scientific research into language the public would understand and remember. James further honed his skills as an independent reporter for National Public Radio, crafting stories most often for WAMU 88.5 FM in Washington, DC. As the 21st century dawned, James founded the production firm SiteStories to help technical organizations share their stories through web videos. By 2011, James had interviewed countless experts. He knew how to find the gold in their stories, and wanted to help them do the same. He now follows this passion through his own firm, Experts/Clearly, and as an instructor with the Alan Alda Center for Communicating Science.
Dr. Carole McCann
Breakfast Speaker:Interdisciplinary Scholarship and Teaching: A UMBC Tradition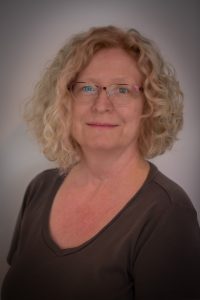 Carole McCann is Professor and Chair of the Department of Gender and Women's Studies, Affiliate Professor of the Language, Literacy and Culture Program, and Special Assistant to the Provost for Interdisciplinary Activities. She has been engaged in interdisciplinary scholarship and teaching throughout her career. She holds a Ph.D. in the History of Consciousness from the University of California at Santa Cruz, which is one of the nation's premiere interdisciplinary PhD programs in the humanities.
As Chair and Professor of the Gender and Women's Studies Department, she led the interdisciplinary department through crucial stages of its development. Her research focuses on transnational feminist theory and science studies. Her newest book is Figuring the Population Bomb: Gender and Demography in the Mid-Twentieth Century.
Dr. Taka Yamashita
Lunch Speaker:Interdisciplinary Research and Collaboration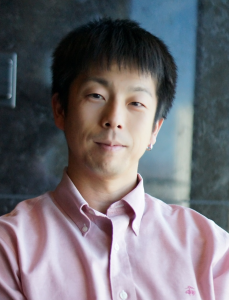 Dr. Yamashita is an associate professor of sociology and a faculty in the gerontology program at UMBC. His research interests are social determinants of health and well-being over the life course, lifelong learning and gerontology education. He has taught medical sociology, social gerontology, and quantitative research methods courses both at the undergraduate and graduate levels. He is currently an editorial board member of the Journal of Gerontology Social Science.