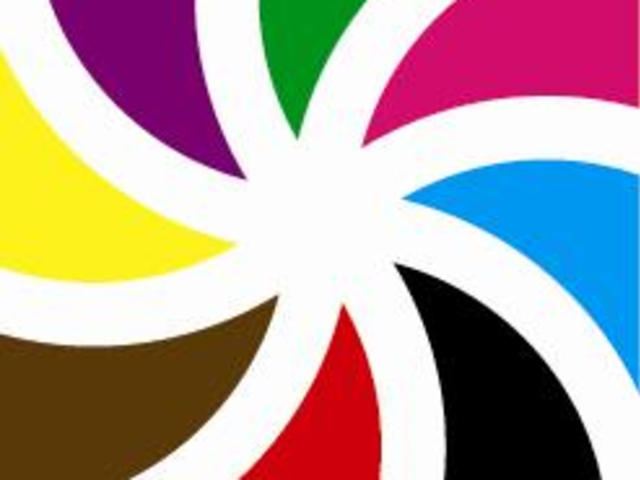 Join a group which helps educate people about diversity!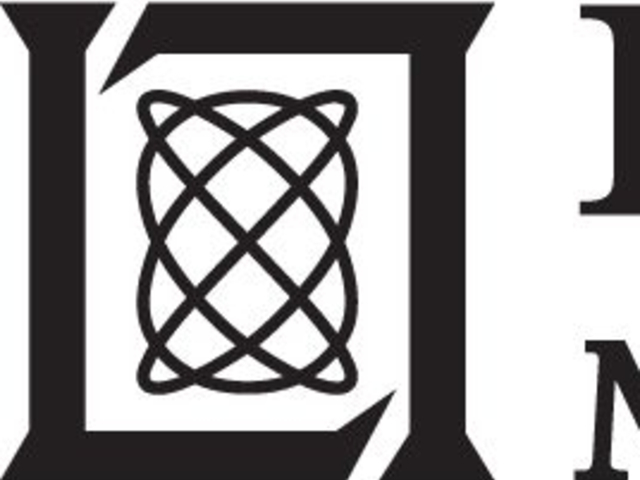 Grad Students: Apply for Postdoc and Permanent Positions!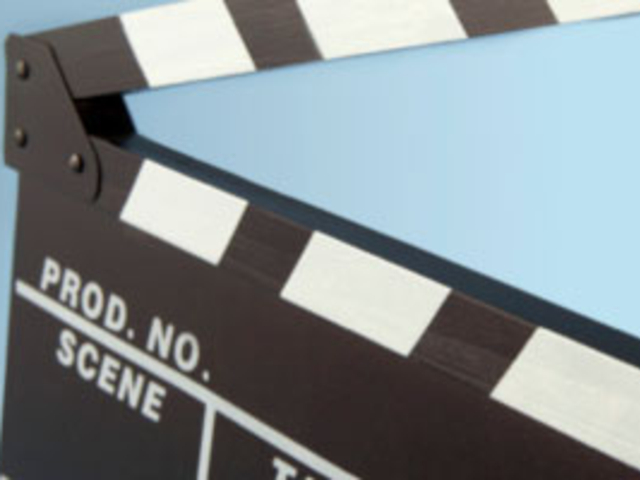 International Movie and Culture Night in the Mosaic Center!
Come watch a Hispanic @ 7pm!Popcorn & drink supplied 10/28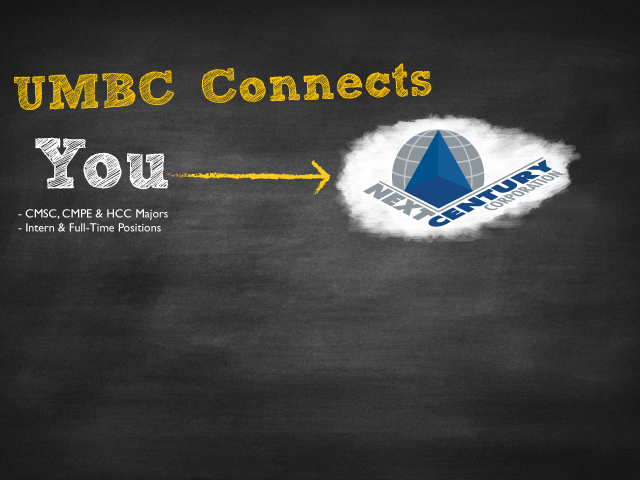 Wed. Oct. 29, 11am-2pm, University Center 312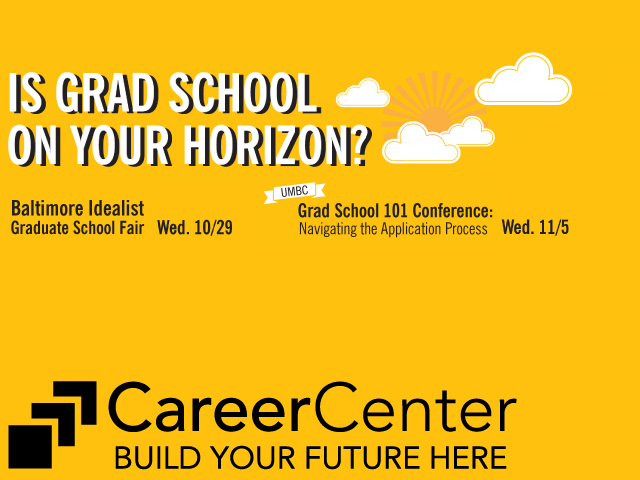 Baltimore Idealist Grad School Fair 10/29, RSVP in UMBCworks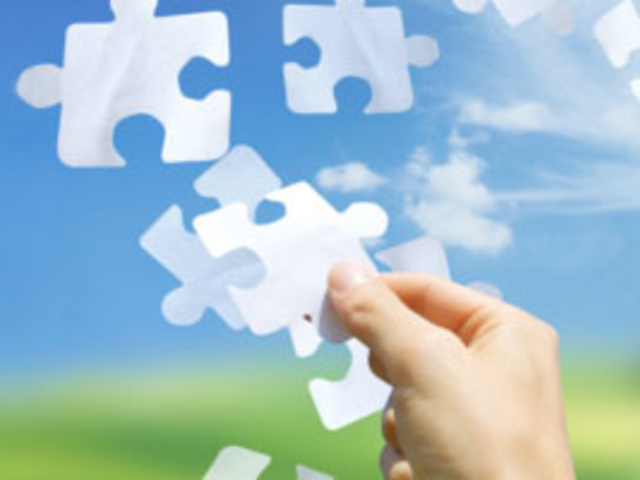 A Workshop for Faculty and Staff: October 29th at noon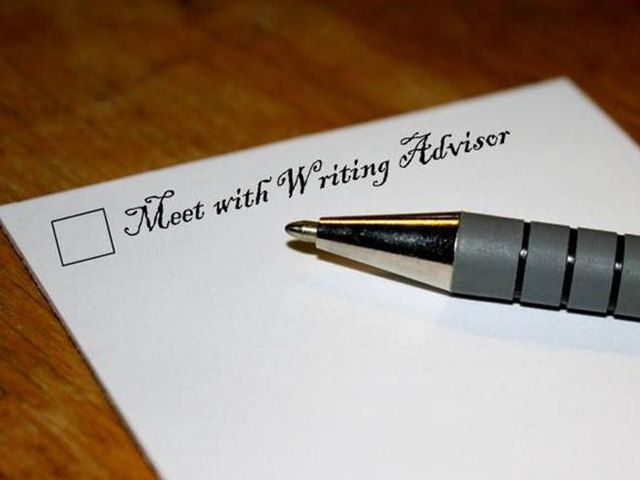 Email the gsa@umbc.edu, ATTN: Writing Advisor
Welcome!
Here at GSA our mission is:
To support, promote and represent all graduate students at UMBC;

To provide a forum for discussions of and recommendations on matters involving graduate students and their welfare at UMBC; and

To provide opportunities for intellectual, professional and social development through grants, public presentation of research, graduate community events and campus service support.